An application that could revolutionize the insurance industry
With its Olivo app, Koïos Intelligence intends to revolutionize a field that many consumers still don't fully understand.
Published May 5, 2020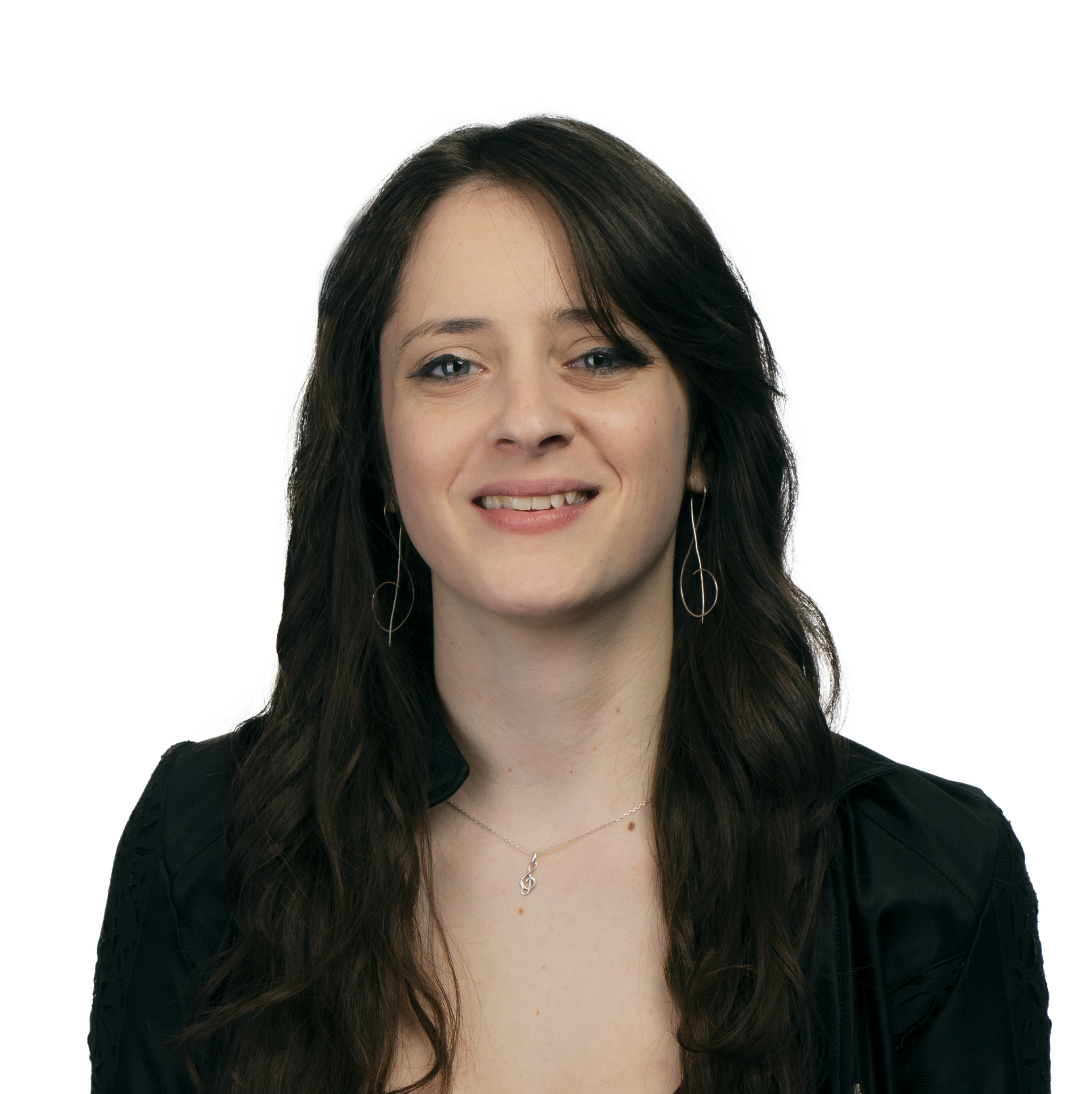 Alizée Calza
Two years ago, David Stréliski, Chief Executive Officer and Chairman of the Board of Koïos Intelligence
promised "a unique, easy-to-use tool accessible by all players in the insurance ecosystem, consumers, brokers and insurers alike" that would function like the "Airbnb of insurance".
After a great deal of development work, Olivo is finally ready to be launched on the market, and may well turn the insurance industry upside down. This tool, based on artificial intelligence (AI) and automatic language processing, can answer customers' questions, manage their queries and, above all, connect them to insurers and brokers.
With this application, Mohamed Hanini, CEO, founder and Chief Scientist of Koïos Intelligence, points out that the aim is not to eliminate the broker, but to speed up his work.
"We're a software publisher, not an insurer. We don't sell insurance, but we do offer insurers, insurance companies and brokerage firms an insurance platform that streamlines the underwriting process. We market a platform to brokers and major insurance companies, and it's up to them to convince consumers," he explains in an interview with Finance et Investissement.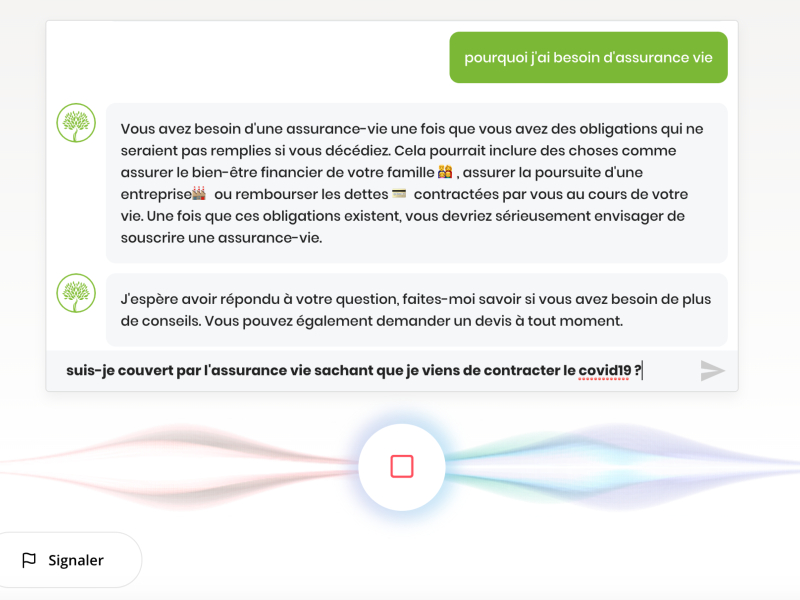 Speeding up a lengthy process
Offering a life insurance product to a customer is a time-consuming process for a broker. You have to meet the customer, explain the products, establish a price, make a quote to the insurer – and there's no guarantee that the customer won't ultimately decide to decline the offer.
Olivo connects directly with the customer, who can chat with him, ask questions and get answers without human intervention. It can then offer the customer a proposal based on their conversation and the information provided.
"The application is based on the average price and gives the quotation according to the value of the cover," describes Mohamed Hanini.
While the program saves the advisor the trouble of convincing the customer, it also speeds up the process of obtaining information. In fact, the dialogue system comes with a dashboard for the insurer and broker that brings together information and enables them to see which products the customer is missing or which ones overlap.
"It's like a sorting system, in the end," comments Mohamed Hanini. There's a whole automatic input of data or information in real time. This speeds up the whole underwriting process for a broker or insurer."
In addition to life insurance, Olivo also works for property and casualty insurance, travel insurance and currently Koïos Intelligence is looking at health insurance to make this available too.
A system that measures consumer intent
What's impressive about Olivo is that it really is a program that the consumer can talk to," says Mohamed Hanini. Currently, most dialogue systems on the market are guided. "They talk to us about AI, but clearly there are decision rules behind it."
Olivo, for its part, offers an open conversation. The consumer doesn't even need an interface to dialogue with a box, although of course he or she can also use chat. "We don't even need a computer, it could be indexed to insurance Alexa," adds the startup's CEO.
As the program measures the consumer's intent, it is able to understand what they mean despite any errors in diction or spelling.
"Natural language processing is based on similarity measurements, taking context into account," explains Mohamed Hanini. We propose a dynamic dialogue system that offers an unparalleled customer experience. What's really interesting is that, via a user-friendly conversation, you can fill in the form and get a quote.
"For us, the customer experience, and therefore the consumer, is at the center of the product. If we want to succeed with insurers, the customer really has to be seduced by the technology," he adds.
Promising growth ahead
Despite the current pandemic, Koïos Intelligence predicts a bright future for Olivo. Since their product is online, the company has been only slightly impacted by the pandemic, and is even planning to hire heavily in 2020.
Koïos Intelligence already has two customers, two firm signatures obtained in late 2019, early 2020. The first launch phase with them is scheduled for September. "It takes us 3-4 months to customize the app for customers, so it works according to their forms," explains Mohamed Hanini.
In addition to these customers, the company is in advanced discussions with around ten others.
"When I say discussions, we were talking about integration and price. We're in like the sixth meeting, so it's pretty advanced," says Mohamed Hanini.
As a result of these developments, the startup, which has around twenty employees between Montreal and their structure in Tunisia, expects to make a number of new hires between now and the end of the year. "It will depend of course on the commercial phase, but we'll be able to reach 45-50 people by the end of the year in the best-case scenario. In the medium scenario, we'll be between 35-40."
However, Koïos Intelligence already has a dozen positions to fill for data scientists and developers.
Finally, Koïos Intelligence is planning a major fund-raising round in the autumn. The startup believes the time is right to ask backers for help in expanding internationally, particularly in North America and especially the US market. "That's where there are the most insurers in the world, and where this kind of product could be revolutionary," comments the CEO.
The startup is only now turning to funding rounds, as its founders refused to apply for funding with just an idea.
"Some startups evolve in a speculative way. We wanted to develop a great product, get sales and then raise funds organically. In my opinion, that's how a company takes root," he concludes.